Australian Website Hosting
Our Bold claim is that we put resellers first
so then why would we sell website hosting ourselves?
The website hosting, web design and marketing industry is a growth industry. As a result there is lots of money floating around for those who are savvy enough to know how to catch it. But to be honest there are not too many of those people around, and those people keep the secrets close to their chest for a reason. At Reseller Cloud our aim is to help our clients become successful business owners.
Robert Kiyosaki
, a great teacher of business, says that "A business is a profitable enterprise that works without you!". In the spirit of that ideal, we aim to help people leverage Reseller Hosting in order to have more control over their web design business, services their clients better and create a recurring income for themselves. Below is a list of our Resellers, you are welcome to find one who will work well for your business!
Our Website Hosting Resellers
The websites listed below are only those we have been given permission to display.
They are also only those who host on our servers.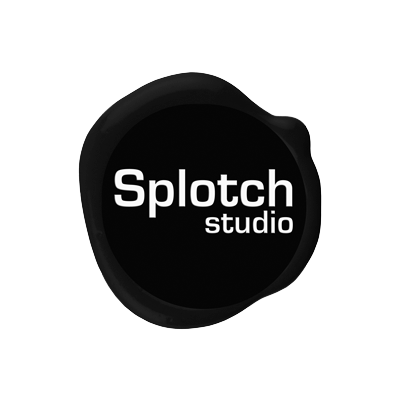 Splotch Studio is a small business web design business founded by Heath Sikkema in 2008.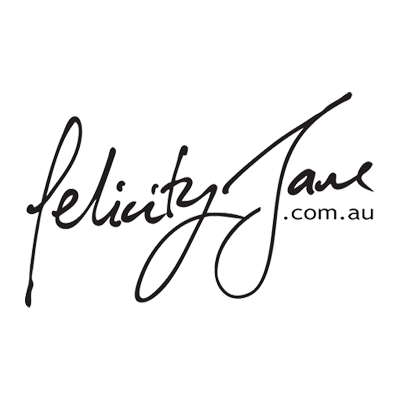 Felicity Jane is managed by Jane Cluff, an industry expert who has a unique work history!